We have worked with a variety of advanced manufacturing companies in aerospace, defence electronics, or automotive trades. Modern advanced manufacturing, 3D printing, and the constant search for lighter and 'greener' materials bring new workplace challenges that we can help you with.
Do you need an anti-static bench cutting mat for trimming components on the hangar's bench or electronics clean rooms? Have a look our ESD bench mats and tough-yet-sensitive self-healing mats on this website for more details.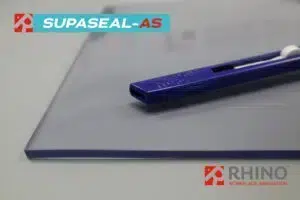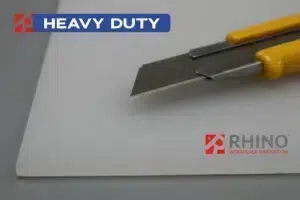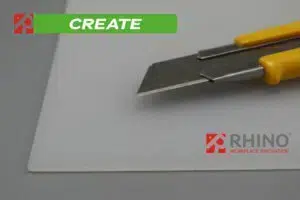 Avoiding dents, scratches, swarf, and debris damage is very important when working with advanced composites like carbon fibre, or Kevlar.
Our self healing cutting mat A1 and other sizes are manufactured specifically to minimise cross contamination and foreign object debris damage making them ideal for use by F1 racing engineers and a host of other high value-added manufacturing trades.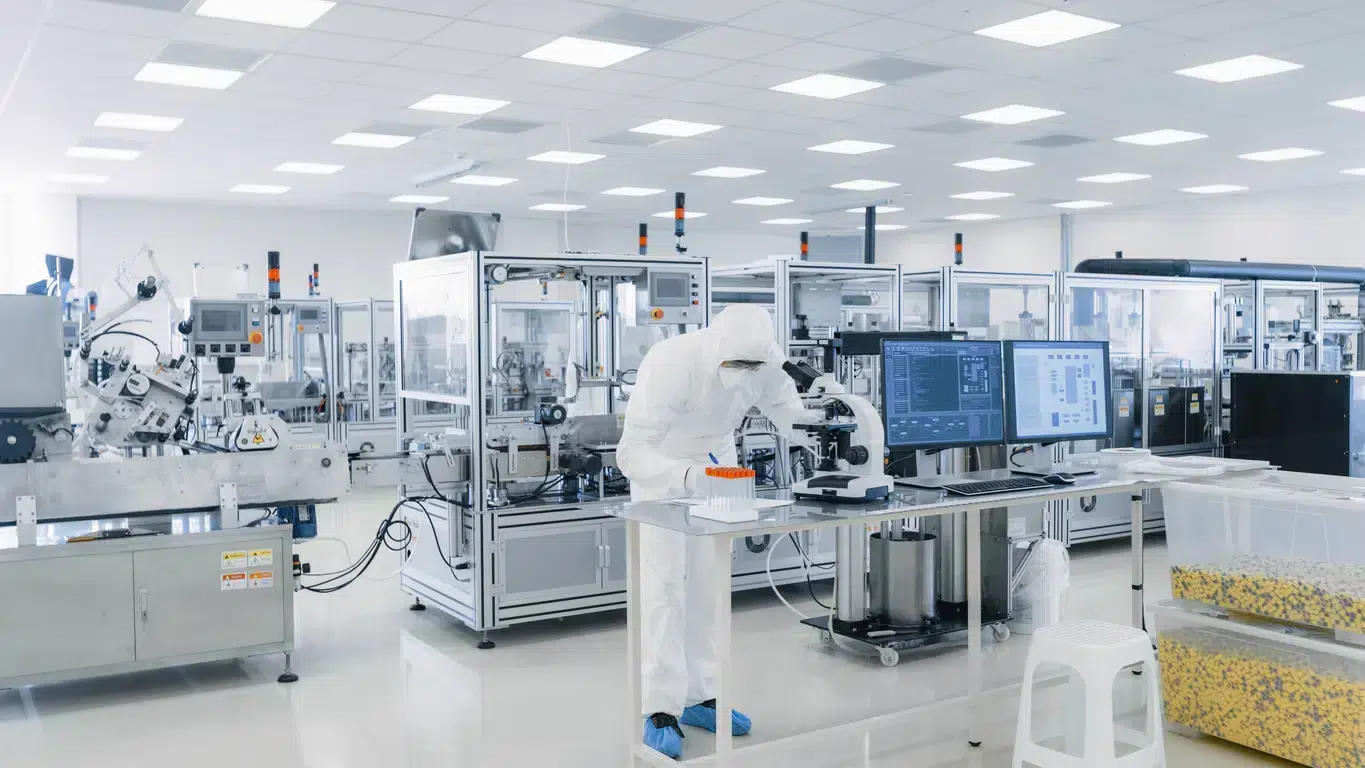 From trim and upholstery to door seals, decals, adhesive patches, and badges, there is a need for our top-quality cutting mats in countless assembly line scenarios. As the Japanese automotive giant Toyota, says: 'A single car has about 30,000 parts'.
Reliable and robust, with thicknesses varying from 3mm for the medium duty to 4.5mm for the heavy-duty cutting mats, these mats are ideal for protection of workbenches or for use on the composite parts themselves.
Although carbon fibre is becoming more common in industry it is a good idea to be well-informed about risks, pitfalls, and recommended PPE items if you are cutting or shaping it. So, we have included a handy Easy Laminates video on how to cut carbon fibre here: