Being able to choose a custom workbench out of a range of sizes that suit your trade with anti-static surface protection mats at competitive prices is a big help with morale and output.
Assembly lines are the backbone of a broad swath of industries from sophisticated microelectronics, guided missiles, and medical equipment to simple packing of goods into cardboard cartons for delivery by your courier.
It is amazing how many cutting, sewing, trimming, packing, gluing, or assembling functions go on every day on workbenches all over the UK!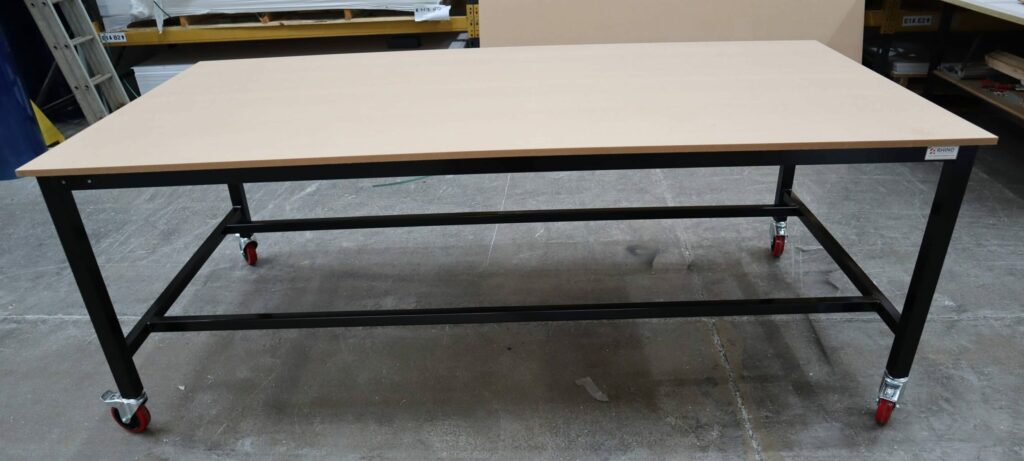 If you are expending your workforce and have targets to hit and budgets to keep to, it is helpful to be able to adapt work stations and benches to fit different persons and functions.
Customised Additions
Do you need a custom workbench with wheels? This is no problem at all, but we also provide the same bench without castors. Want a roll of fabric, textile, bubble wrap, or cardboard to hand? Consider adding our roll holder to your bench order.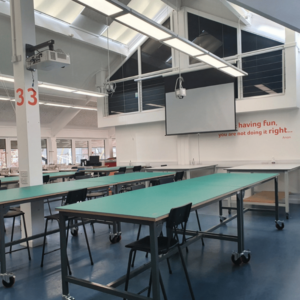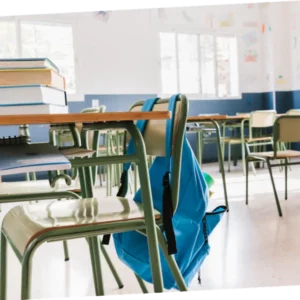 Not every bench needs to be the same size to be ideal for your requirements; it may suit better to have a smaller size for someone that is seated and a larger size for use as your packing bench.
Many workbenches benefit from an undershelf which is the perfect place for packing tape, empty boxes, a waste paper bin or some stock and business gifts going out with parcels.
The Best Workflow Pattern
Within manufacturing – even at a basic level – it is important to work to a planned and phased layout to maximise production and ease worker fatigue. Utilising custom workbenches that can easily be moved around and in several sizes makes finding the best work flow pattern easier.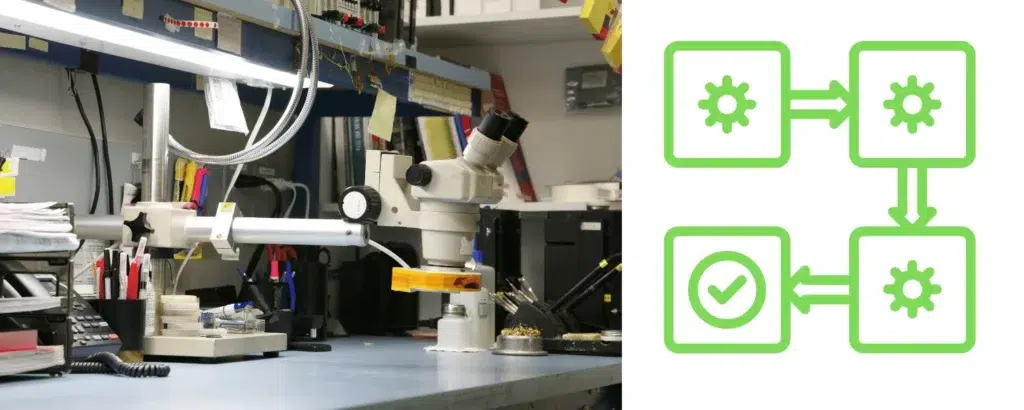 Allowing Total Flexibility
We offer 4 popular sizes that can be delivered as fixed or mobile units, they are manufactured from powder coated mild steel with an 18mm MDF worktop. The UDL is up to 1000kg per unit.
As your production line needs grows or shrinks you have the flexibility to optimise both output and maximise staff comfort while working.
Our bench products are both designed and manufactured in the UK and have a 5-year warranty; we have helped hundreds of companies from craft hobbyists to universities like the Arts University Bournemouth, please do get in touch or view our workbench range.